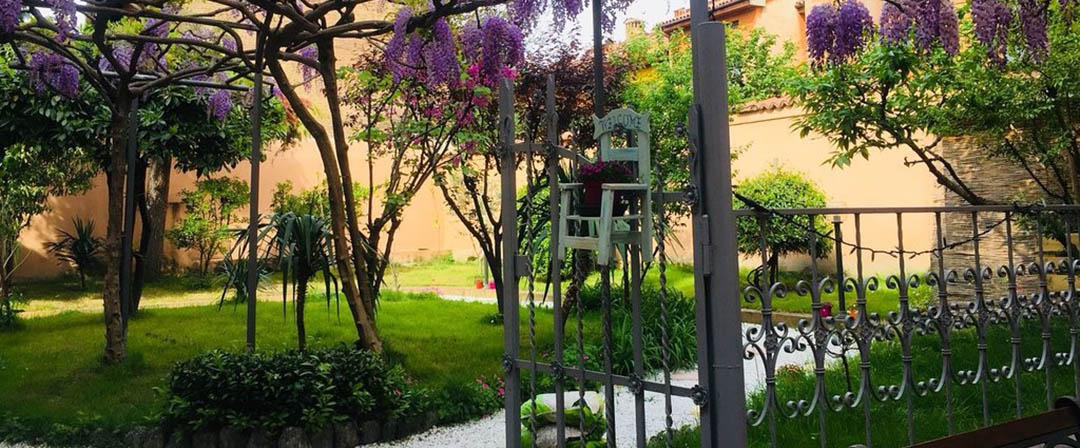 Albergo San Vitale has 17 rooms (single, double, triple or quadruple rooms) and many of them has a directly view on the wonderful inner garden.
Every room has a private bathroom with a courtesy kit and has also satellite-tv, phone, hair dryer and WiFi system 5GHz.
Beds have ergonomic and antitank matresses; sheets and towels have exclusive Italian manufacture and they are subjected a sanitation procedure ISO 9001.